1-2 of 2 total recipes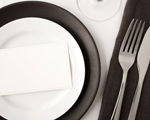 Recipe for Matzoh Balls. These small round dumplings made of matzoh meal are especially good in Chicken Soup. Since they don't use flour, they are also wonderful at Passover.
Recipe provided by FabFood on Jul 23, 2007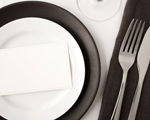 Recipe for Passover Rolls -- Pareve. These unique unleavened rolls are made with matzoh meal, so are perfect for Passover.
Recipe provided by FabFood on Jul 23, 2007