1-3 of 3 total recipes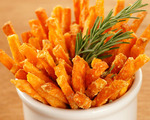 This is a great way to eat your vegetables! It is so quick and easy that anyone can make these at home in minutes. Just make sure you buy sweet potatoes and not yams!
Recipe provided by FabFood on Nov 6, 2010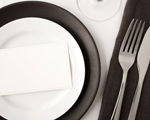 This pumpkin doughnut recipe is great for the up coming holidays. They glaze makes them very much gooey deliciousness.
Recipe provided by FabFood on Oct 29, 2010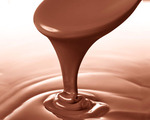 This chocolate gravy recipe is very rich. The key to the gravy thickness is how you add the butter in. Adding the vanilla at the very end helps create that richness.
Recipe provided by FabFood on Oct 23, 2010