1-2 of 2 total recipes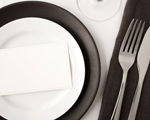 This squash soup recipe is a unique combination of sweet and spicy. Adding in the herbs at the end as a garnish adds a whole new level of flavor.
Recipe provided by FabFood on Oct 23, 2010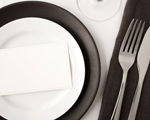 This sirloin recipe is so quick and easy. You could use what ever cut of beef you would like, but I think that sirloin would be the easiest and most inexpensive way to go.
Recipe provided by FabFood on Oct 22, 2010