1-3 of 3 total recipes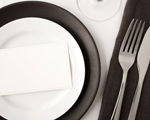 Recipe for Basic No Flour Crepes. Craving pancake but trying to stay away from flour? These light, delicate crepes are the answer.
Recipe provided by FabFood on Jan 5, 2008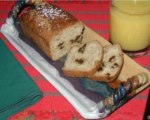 Recipe for Gluten Free Banana Bread. Not only is this tasty banana bread perfect for folks with gluten sensitivities, it's also vegan.
Recipe provided by FabFood on Jul 23, 2007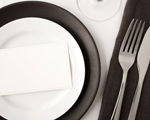 Recipes for Gluten Free Flour Mix. This recipe is perfect for those needing to cook without wheat, gluten, dairy, eggs, refined sugars or yeast.
Recipe provided by FabFood on Jul 23, 2007