1-2 of 2 total recipes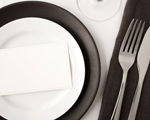 Recipe for Vegan Tofu Mock Egg Salad. This mock egg salad is so good you'll never know you're not eating the real thing.
Recipe provided by FabFood on Jul 23, 2007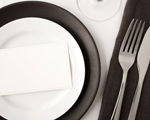 Recipe for Egg Salad. Good old fashioned egg salad, is a great way to use leftover Easter Eggs, but it's a nice lunch surprise anytime of year.
Recipe provided by FabFood on Jul 23, 2007