11-12 of 52 total recipes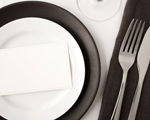 This chocolate cake recipe will remind you of your grandmother's home cooking. It is a great way to have that extra moist cake we all love. Next time you want to make a chocolate cake, this is a...
Recipe provided by FabFood on Oct 22, 2010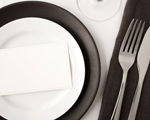 This is a great cupcake recipe. If you love chocolate, cream cheese and cupcakes then this is the recipe for you.
Recipe provided by FabFood on Oct 22, 2010