5-6 of 22 total recipes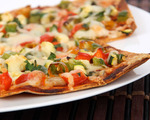 Lavosh pizza recipe. This recipe can be done in countless different ways. You can top the pizza with whatever vegetables you prefer.
Recipe provided by FabFood on Oct 23, 2010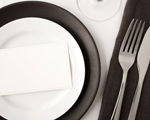 Festive and flavorful Pumpkin Cranberry Muffins that are a perfect compliment to a holiday breakfast!
Recipe provided by FabFood on Oct 20, 2010