1-3 of 3 total recipes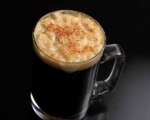 Here's a great Superbowl version of a classic Jamaican drink, the Stout punch. Black and Gold, which are the Steelers colors, are represented by Stout for Black and Herradura Reposado tequila for...
Recipe provided by FabFood on Feb 2, 2011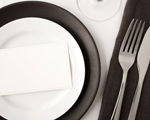 This mulled wine recipe is great for those cold fall nights out by the bon fire. This drink will have you all warmed up from the inside out.
Recipe provided by FabFood on Oct 30, 2010