1-2 of 2 total recipes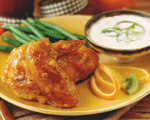 Recipe for Low Carb Moroccan Chicken. Low sugar marmalade or preserves keep the sweets taste in this recipe, but cuts and carbs.
Recipe provided by FabFood on Jul 23, 2007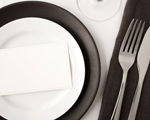 Recipe for Hellfire Harissa Hot Sauce. Harissa is a traditional Tunisian Hot Sauce. You can use this multifaceted condiment in soups, stews, on meats or vegetables.
Recipe provided by FabFood on Jul 23, 2007