Fabulous Features
Fabulous Food Features. Here's where you access FabulousFoods.com's huge archive of food and cooking articles and features, covering a wide range of topics related to food, cooking, and entertaining.
When you order Wagyu, you're not ordering Kobe beef. Are you paying too much?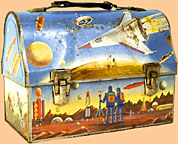 Recipes and tips for fabulous and creative brown bag lunches, as featured in Fabulous Foods online cooking magazine. Updated each...