Every experienced entertainer knows there are certain gadgets and pieces of kitchenware that are essential for throwing a successful get-together. Here are six items no host or hostess should be without.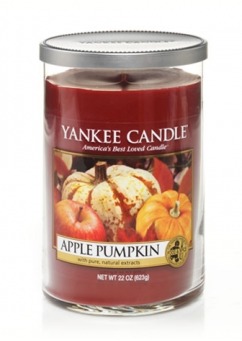 Candles
The first thing one must consider when planning a party is the atmosphere. One sure-fire way to set the tone of the evening (or day) is with candles. You can pick a scent to convey comfort or to energize your guests. Plus, with companies like Yankee Candle (who just released their products for fall, including a caramel pecan pie!), it's relatively easy to find candles that match your decor, whether you want short or tall or a certain color.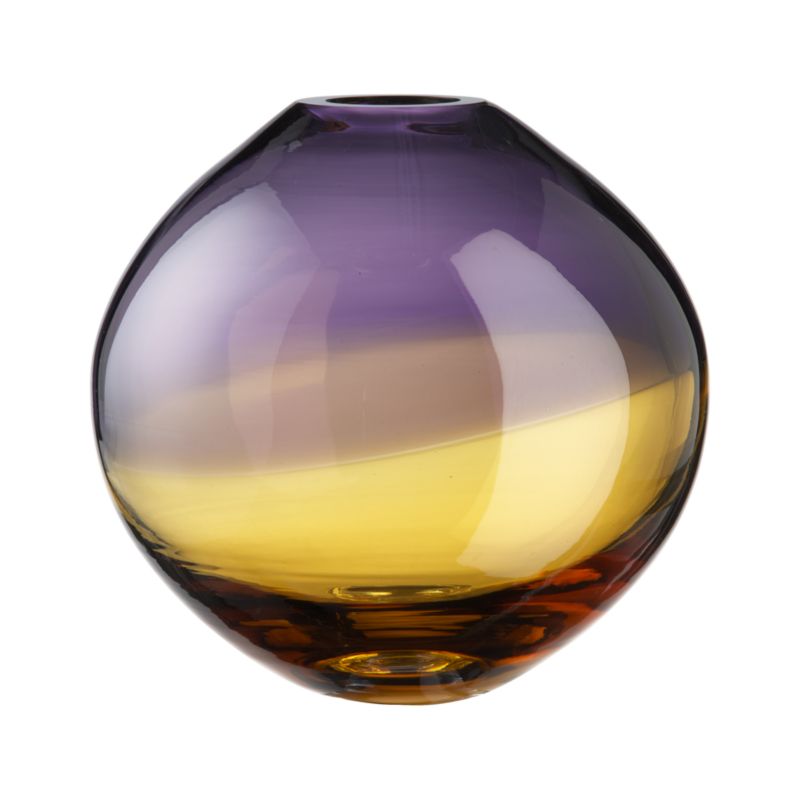 Centerpiece
One must also think of the table setting, and that includes things like a centerpiece, napkin rings and perhaps even place card holders. Centerpieces can be anything from a vase full of flowers (whether real or faux) to light displays to a bowl of fruit or candy. Crate & Barrel has a terrific collection of vases to give you some ideas.
Napkin rings
Napkin rings are another great way to personalize a table setting. You can find everything from leaves and flowers to insects and diamond rings. One unique idea comes from Neiman Marcus — they're rings with fork and spoon extensions!
Place card holders
Another way to make your table extra welcoming is with place card holders, which are especially helpful if you have several guests or have decided upon the ideal seating arrangement. These can be anything from corks to seashells to clothespins. Of course, you can't go wrong with a piece of chocolate or candy...
Corkscrew
Before dinner (or lunch, as the case may be) can be served, it will be time to make use of an important gadget, the corkscrew. Though many wine bottles these days are made to be opened without the aid of a corkscrew, it's still a handy tool to have around. Many types exist, from traditional to pocket-sized, and from plastic to metal. OXO offers a very reasonably-priced option.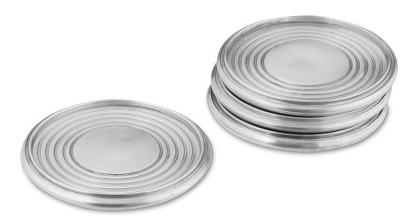 Coasters
One final must-have for the enthusiastic entertainer is a good set of coasters. By encouraging your guests to take their drinks with them from the table to elsewhere in the home, you're also encouraging good conversation and an all-together enjoyable event. Coasters can range from simple to sophisticated, like these Vintage Silver Coasters from Williams-Sonoma.
A good host or hostess needs other items, of course, but these six provide a good foundation for someone who wishes to become the person who throws the very best parties!
Aprons to wear while you prepare
Functional and stylish modern kitchen cover-ups
5 Skirted apron styles you'll love
Etsy roundup: Fabulous aprons